Connect Netsuite to WordPress
Netsuite Role for WordPress
In netsuite go to Setup -> users/roles,  Create a new role in Netsuite or use any role with following List permissions and Setup Permissions.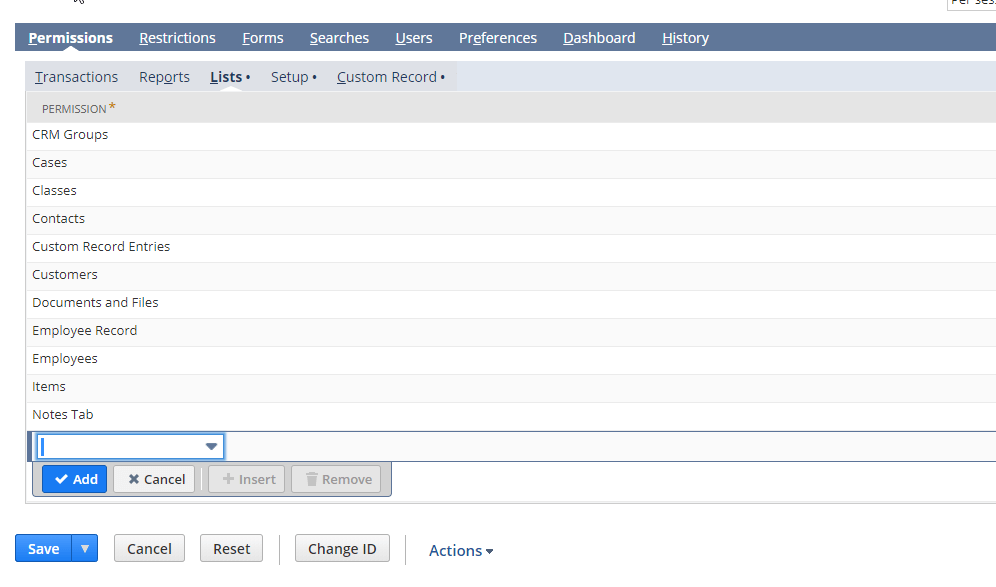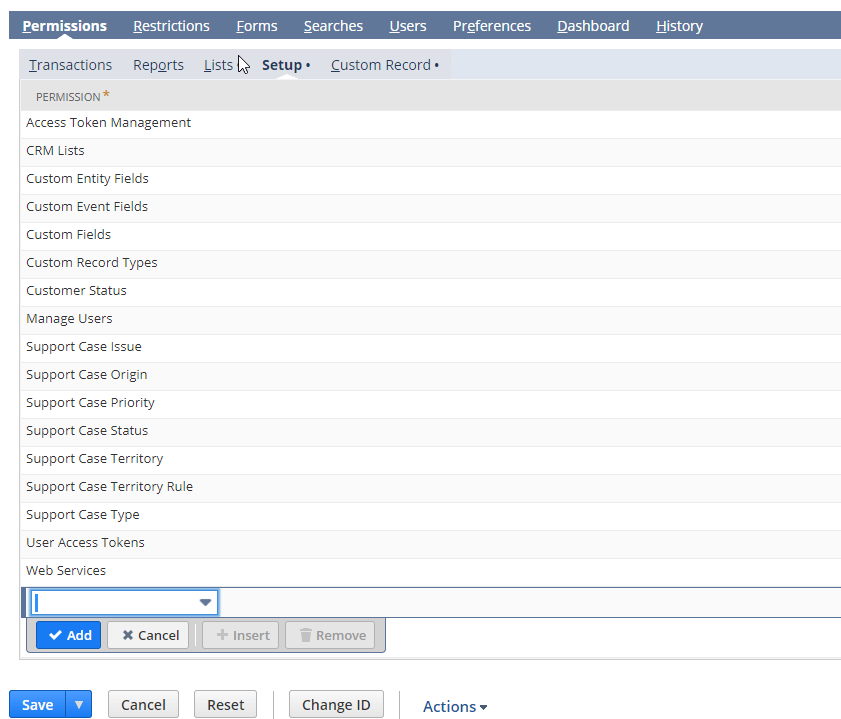 Please add Custom Lists permission too.
Create Consumer key and Secret
Go to Setup -> Integration -> Manage Integration -> New , enter Name and check "Token Based Auth"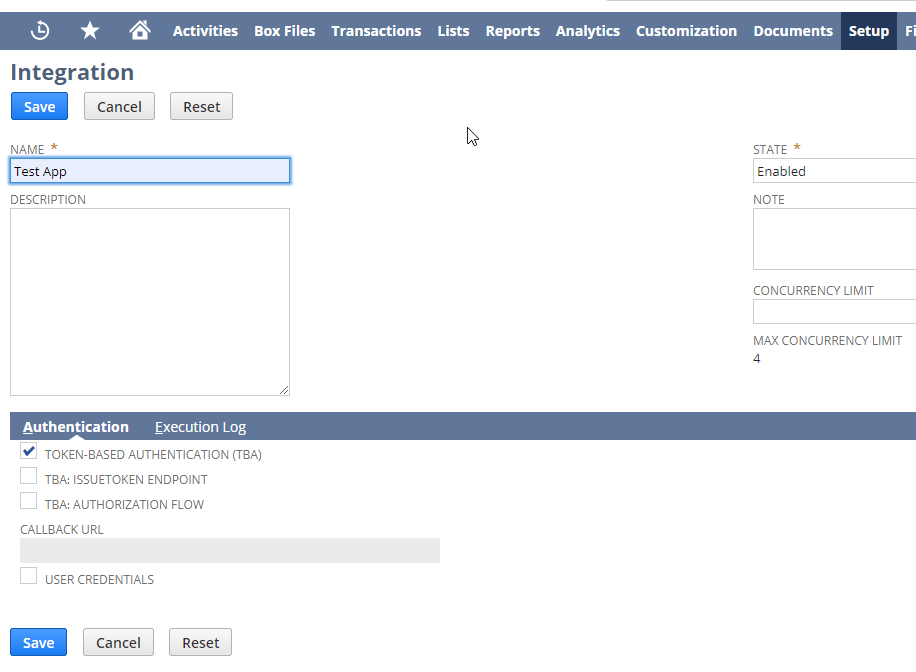 Go to Setup -> Users/Roles -> Access Tokens -> New , select application , user and Netsuite Role with permissions discussed above.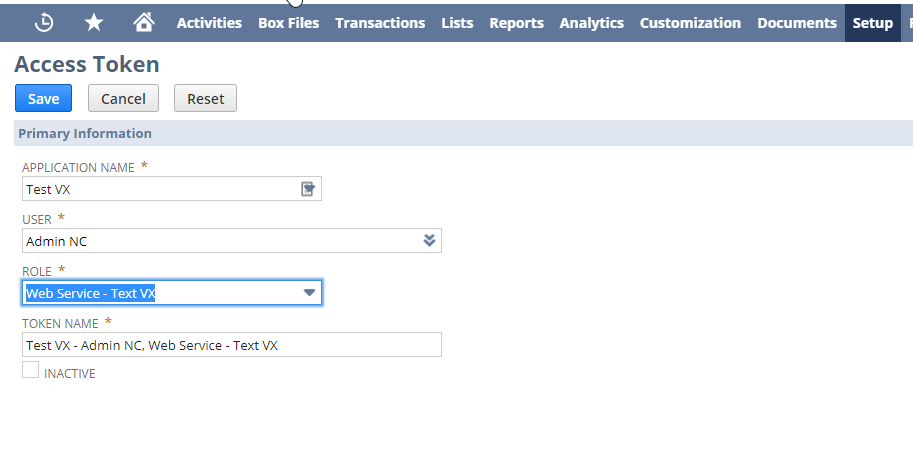 Netsuite URL and WebServices URL
Netsuite URL is https://ACCOUNT_ID.app.netsuite.com/ and webservices URL is https://ACCOUNT_ID.suitetalk.api.netsuite.com  , replace ACCOUNT_ID with your Netsuite Account ID.
For finding Netsuite Account_ID, Goto Setup -> Integration -> Web Services Preferences