Support X – WordPress HelpDesk
See Our WordPress HelpDesk in Action
Key Features and Screenshots
Supported Ticket Systems
Plugin supports four popular ticket systems.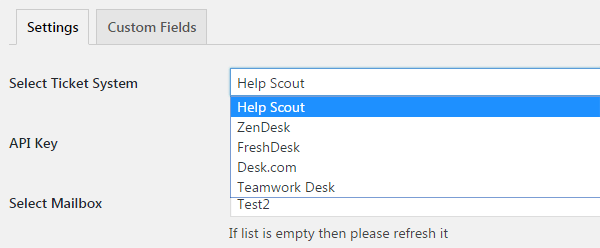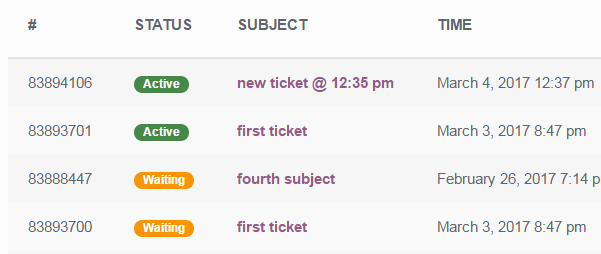 Tickets Table
Plugin gets all tickets related to a user from selected ticket system and displays to user in table form.
Create Ticket
You can display  'Create a Ticket' form on any wordpress pages or below 'Tickets' table.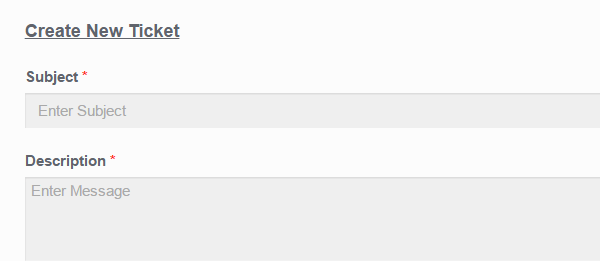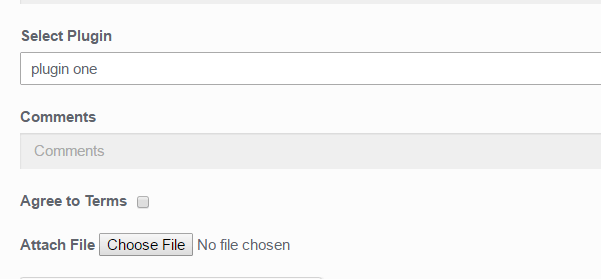 Custom Fields
You can display custom fields of ticket system in 'Create a Ticket' form.
Phone and Upload Fields
You can display Phone Number and add attachment field in 'Create a Ticket' form.


Ticket Tag
You can ask the user to select a topic as a ticket tag when creating a new ticket. User can select from ticket system tags or products purchased.
Google reCaptcha
For preventing spams , you can display Google reCaptcha before submitting a new ticket or replying to old ticket.


WooCommerce Integration
You can display user tickets and 'Create a Ticket' form in my account section of WooCommerce.
Help Scout APP
When viewing a ticket in Help Scout, plugin displays user order details in Help Scout.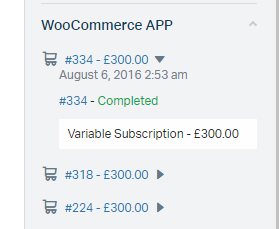 Choose the Best Package
Use on 1 WordPress Site
1 Year of Support & Updates
No Add-ons
Basic Email Support

Popular

Professional

$99 / Year

Use on 5 WordPress Sites
1 Year of Support & Updates
15+ Premium Add-ons
Priority Email Support

Use on 25 WordPress Sites
1 Year of Support & Updates
15+ Premium Add-ons
Priority Email Support
Related Products