Post data from WordPress to Infusionsoft
Create a Company feed and map wordpress fields to Infusionsoft fields. Set "CompanyName" as Primary for preventing duplicates.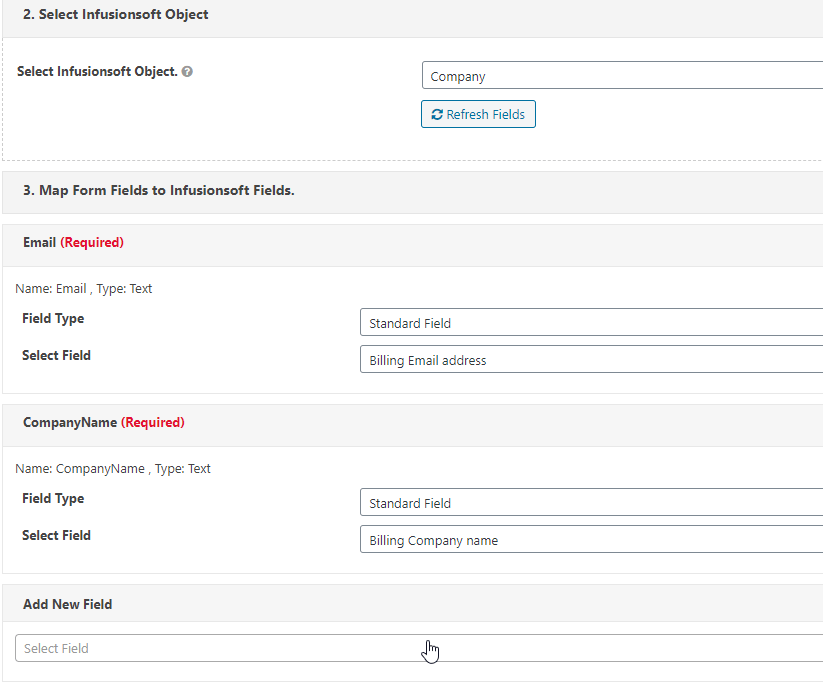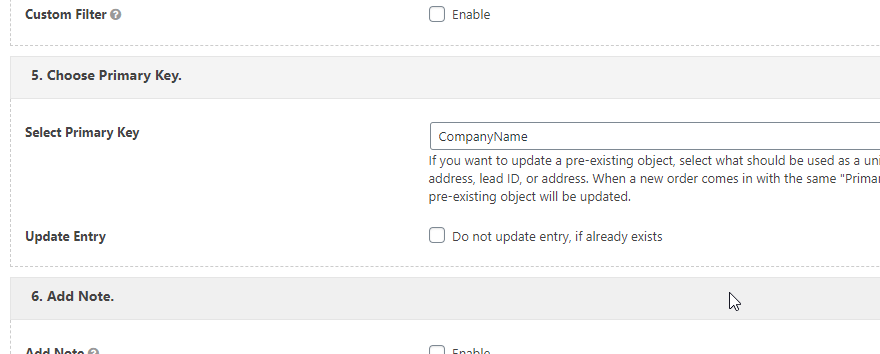 Similarly create a feed for Contact and map fields.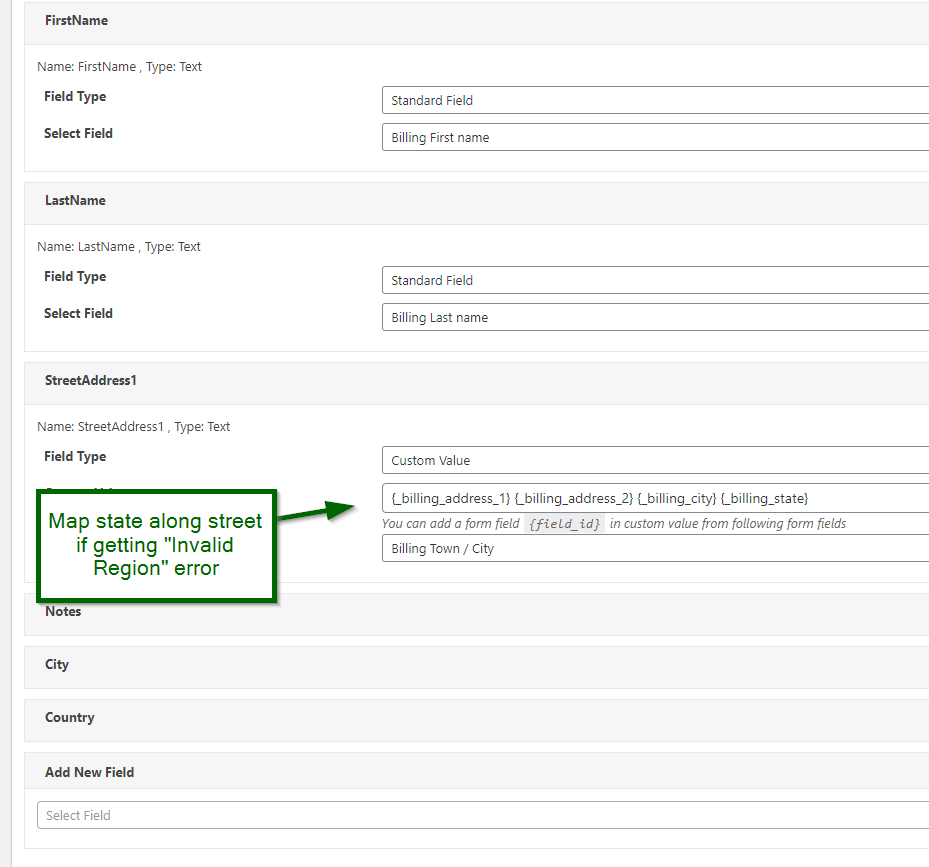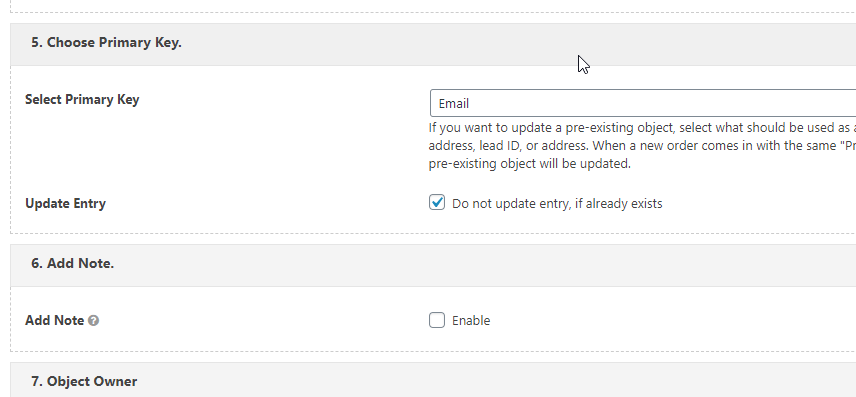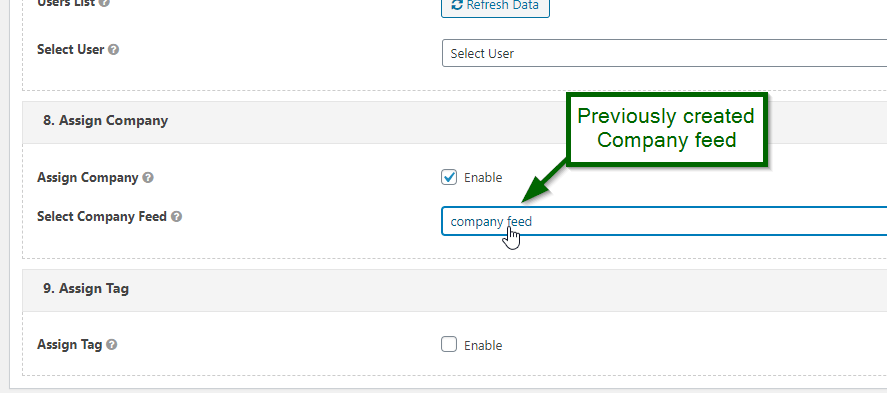 Send WooCommerce Order to Infusionsoft by Keap
Create a Second feed for Order. Map required fields.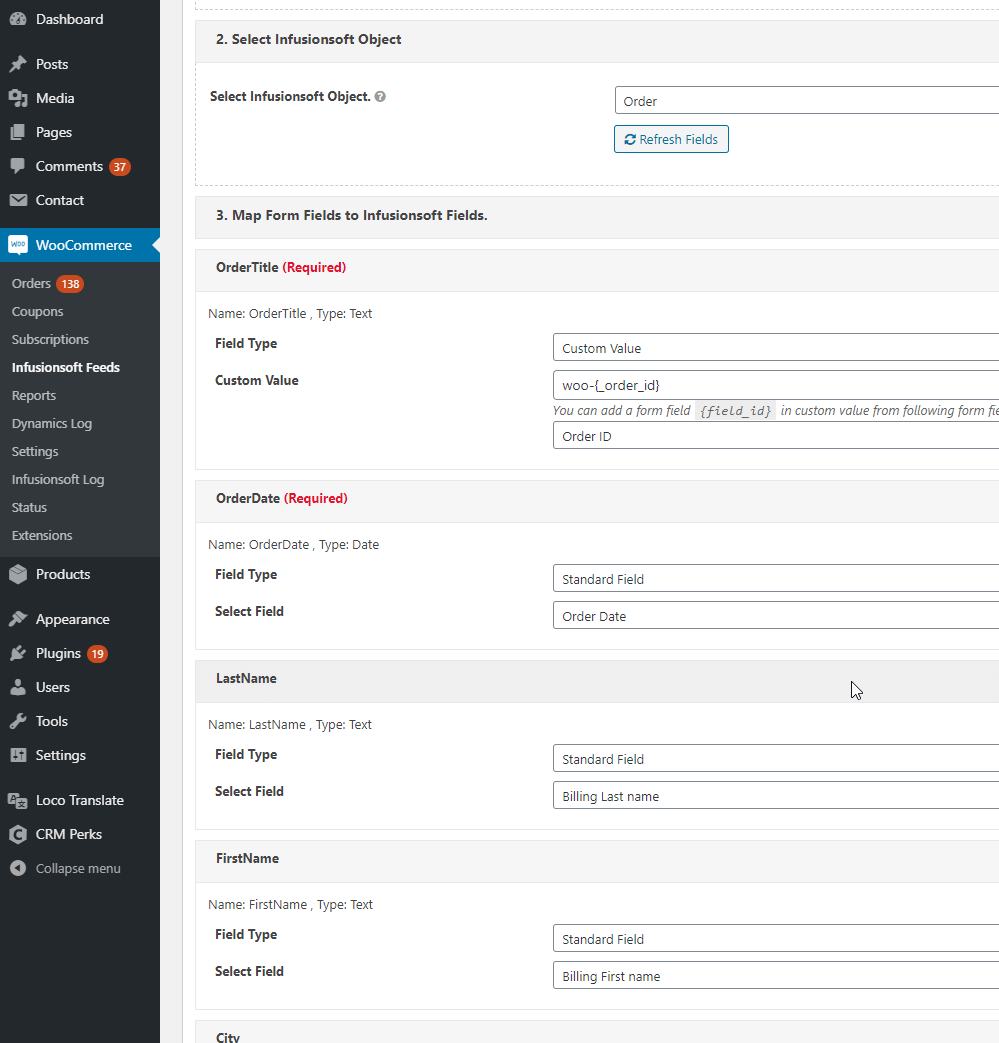 Automatically Send Woo Orders to Infusionosft
You can send orders to Infusionsoft on any WooCommerce event like when order completes.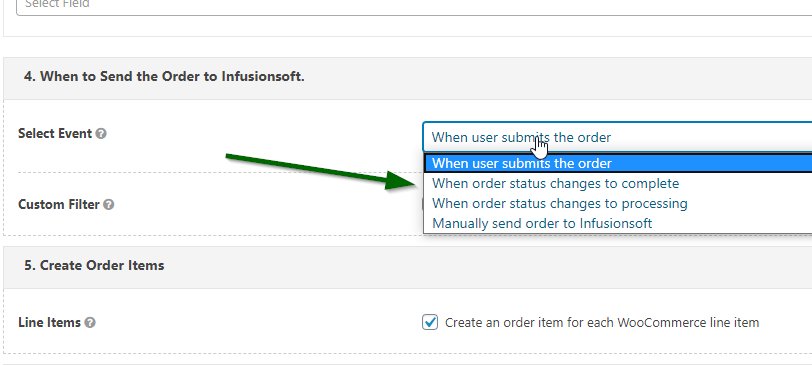 Assign Contact and Line Items to Infusionsoft Order.
Map previously created Contact feed to Order feed and Check "send Line Items" checkbox.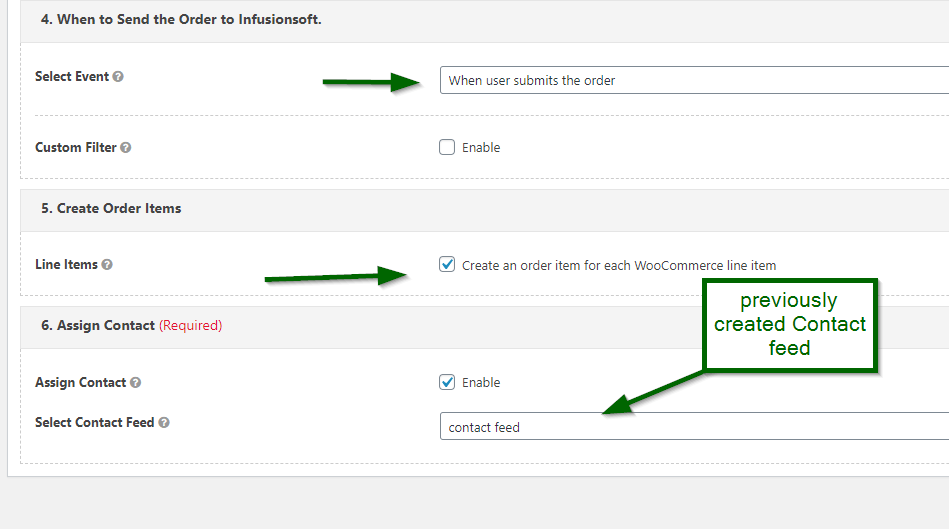 Plugin automatically tracks "affiliate" parameter (e.g http://example.com?affiliate=123) and sends it to infusionsoft "sales_affilate_id" field.
For tracking custom affiliate parameters , install our "Marketing Data" addon , enter your custom query parameter then map that custom parameter to Infusionsoft "sales_affiliate_id" field. You can map your custom cookie too.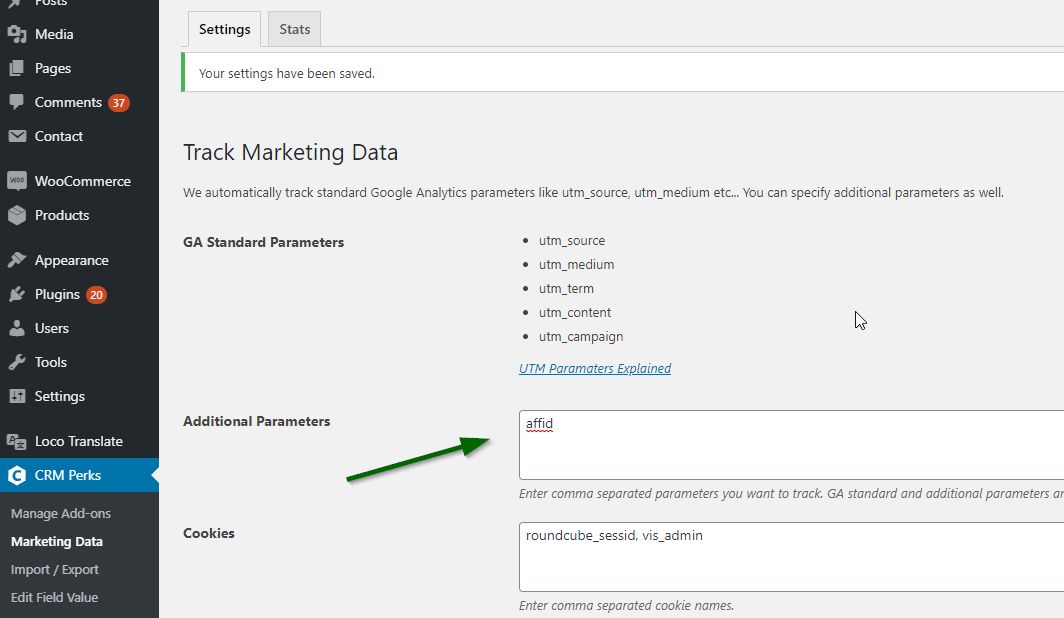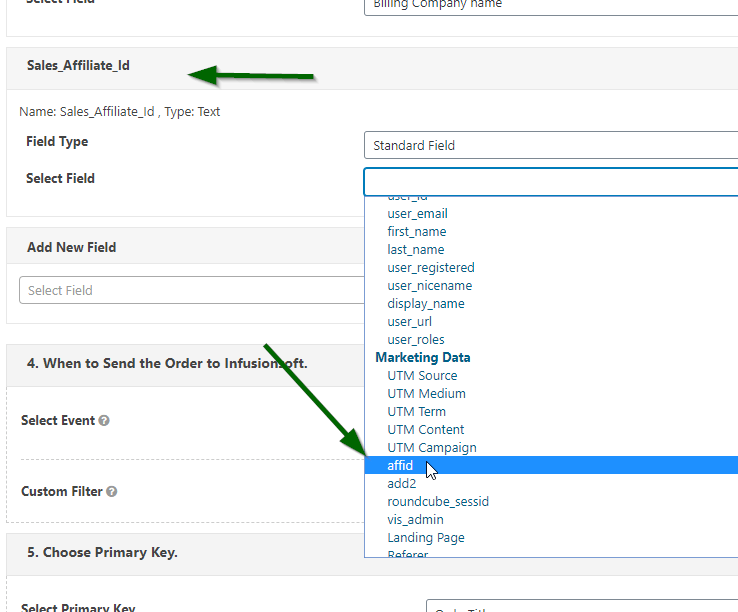 Simply map Order Total field. It is better to skip "Payment Method Type" field. Default payment method is "CREDIT_CARD"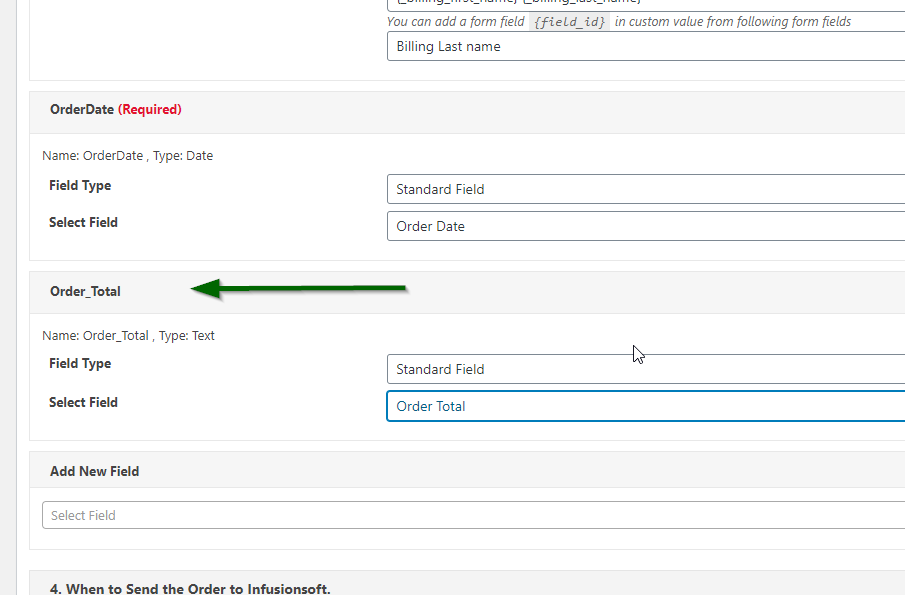 Apply filter conditions according to items purchased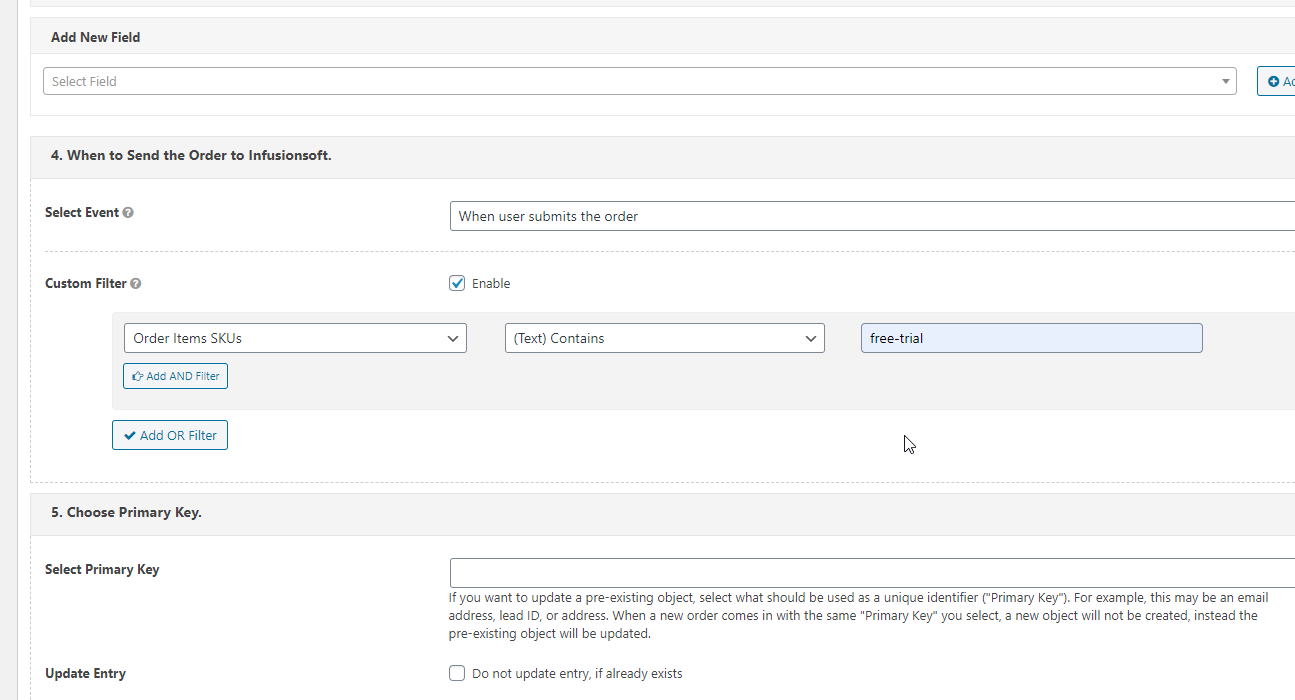 Apply Tags according to items purchased